Political Songs
in 19th Century America
Politics in America has always been lively since day one. In the 19th Century, when printing was growing in America it involved a lot of singing, a lot of song writing and sheet music. It also involved some great satire, humor and classic protest songs.
We have collected a few of these pieces of political music.

Election Night
(or the musings of a politicianís wife)

Political Situations

March Along Democrats

Wake Oh Republicans Wake

Forward March Republicans

Wait Till The Votes Are Counted

Shall Women Vote?


Good Hard Cider (campaign song)

The Reason Why I Was Elected

The Soldierís Vote

The Humbug Reform

Down With The Plumed Knight

I Wish I Was De Mayor

Iím The Governorís Only Son

The Wheelbarrow or Cider Polka



You can purchase and download the Political Songs PDF book for the price of $3.50. All music is scans of the original sheet music prepared in an easy to print form of black and white. After your Paypal or Credit Card payment is processed you will immediately receive by email the download link .
Send us an email if you have any questions.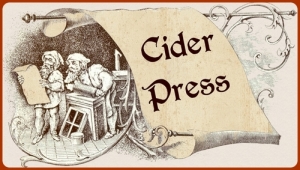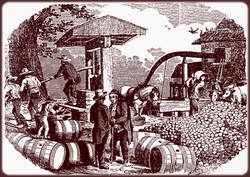 Early American music,
unusual & unique music,
and ephemera collection.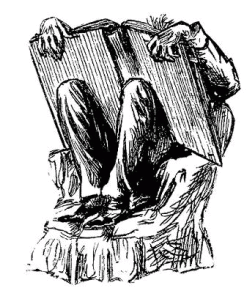 The Cider Press Unique PDF ebook collection for historical researchers, music history researchers and for the just plain curious folks out there....

Explore
- The Amaranth Publishing web pages

including

the music of the spheres, the music of a Renaissance alchemist, music created by software and artificial intelligence, the music of the fairies, the music of the Illuminati, the world's most mysterious book, the world's oldest song, a way you can compose music like Mozart, the world's oldest love song,


and much more........
© Copyright 2015 - Amaranth Publishing - All Rights Reserved