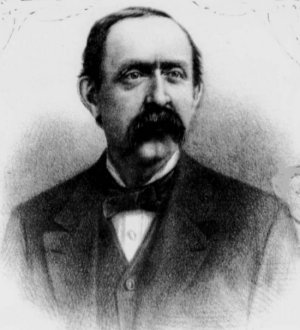 Ned Straight was a very versatile and widely traveled and experienced Irish-American songwriter and all around musician in mid to late 19th Century America. He was an early writer of what later would come to be known as "protest" songs.
We have not been able, after much searching, to find many details about Ned Straight, but we can say that his songs were often quite popular, and, that one can certainly call him the forerunner of what became later the "singer-songwriter" protest songs.
1. Songs wherein Ned wrote the lyrics and composed the music.....

Has The Comet Struck
A Man's Best Friend Is The Might Dollar
Ireland To Day
The Little Ones Are Coming Home Again
Luck Lays Over Brain
That's What's The Matter
I'd Sooner Be Luck Than Rich
Only A Working Man's Child
Taking Things As They Come
An Orphan Girl
Romping Irish Lass
The Children Of Toil
The Reason Why I Was Elected
Only A Tramp
Sparking Solitaire
2. Songs wherein Ned composed the music with other lyricists
HO! Bring Wine
Selected Irish Style
Not This Year But Some Other Year
No Work & No Work Waltz
The above two pieces were said to be quite popular
Hard Working Man
This collection is 2 PDF files with scans of the original published sheet music prepared for easy printing on standard size paper.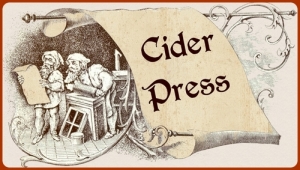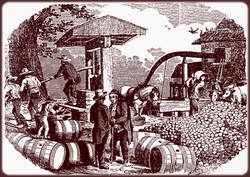 Early American music,
unusual & unique music,
and ephemera collection.

Visit the Cider Press
Home Page
Explore
- The Amaranth Publishing web pages

including the music of the spheres, the music of a Renaissance alchemist, music created by software and artificial intelligence, the music of the fairies, the music of the Illuminati, the world's most mysterious book, the world's oldest song, a way you can compose music like Mozart, the world's oldest love song,
and much more........