A collection of PDF files created from scans of the
orignal old public domain sheet music and prepared
in an easy to print black and white format.
The Invincible Folio
A large collection of solo guitar arrangements
Pieces included: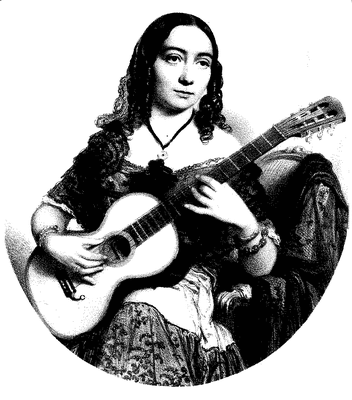 Metedo Para Guitaraa
Aires Andalcues (Flamenco)
by Rafael Marin - 1902

Madame R. Sidney Pratten's (Catharina)
Instructions for Guitar
Guitar open tuned in Emaj
Contains many pieces for guitar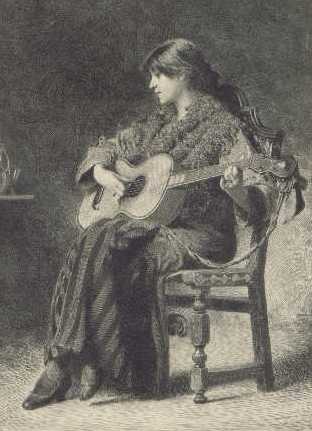 Collection of the Most Celebrated Songs
"Set to music by the most eminent authors
Adapted for Guitar"
Improved Method for Guitar or Lyre
Guitar pieces by Leonard Schulz
Guitar open tuned in Emaj
Musica, Para Guitarra
Composer unkown - An interesting collection
of solo works for guitar
Published in in "Nueva York Septiembre de1845"

United States Army Music Publications
1. Soldier's Manual - Guitar Player
2. Army Musician Proficiency Assessment (Guitar)
These 2 PDFs are interesting music publications, giving a good idea about how much work is required for the musicians in army bands.

A History of the Guitar
by James Ballard, published in 1855
A very interesting and detailed history, 50 pages.
You can download all of the above music for $6.00.
After your secure payment is processed you will immediately be sent the download link to the email you give while purchasing the collection.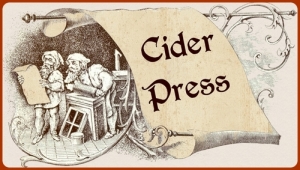 Cider Press - Early American Music