Earlier American musicians and composers were publishing music and songs in large numbers on almost every subject. This particular collection is music about flowers and gardens.

This product is a PDF file created from scans of the
original old public domain sheet music and prepared
in an easy to print black and white format. Some color cover art is included.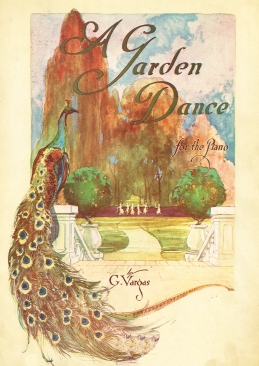 A Garden Dance - Piano solo
The Garden of Dreams - Song
Scented Rose Waltzes - Piano solo
Songs of the Flowers - Songs
Lavender
Coreopsis
The Flower Dance - Piano Solo
Flower Song - "Syncopated Waltz" - Piano Solo
Daffodils - Piano Solo


A Cycle Of Flower in Two Parts (For Piano - Harp - Flute -String Quartet) All parts included
Part 1
Prelude - The Beauty of the Mystic
The Rose
The Violet
The Orchid
The Orange Blossom
Part 2
Prelude - The Bridge of Flowers
The Forget-Me-Not
The Pansy
The Crocus
The Lily


The Little Garden In Our Backyard - Song

A Wreath of Flowers - "12 pretty and easy pieces" - Piano solos
White Rose Waltz
Snow Ball Galop
Snow Drop Polka
Violet March
Red Rose Polka
White Rose Rondo
White Rose Galop
Violet Galop
Orange Flower Mazurka
Moss Rose Galop
Lily of the Valley Quickstep

Dancing in the Orchard - Song

The Apple Tree House - Song

My Garden of Flowers - Song

Spring Flower Polka - Piano solo

The Message of a Flower - Song

You can download all of the above music for $6.00.
After your secure payment is processed you will immediately be sent the download link to the email you give while purchasing the collection.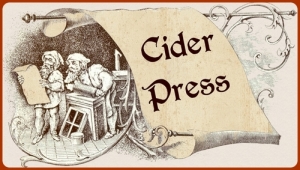 Cider Press - Early American Music