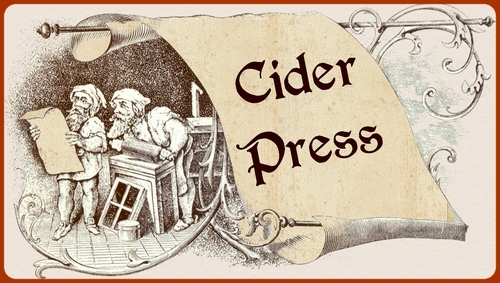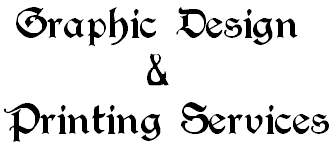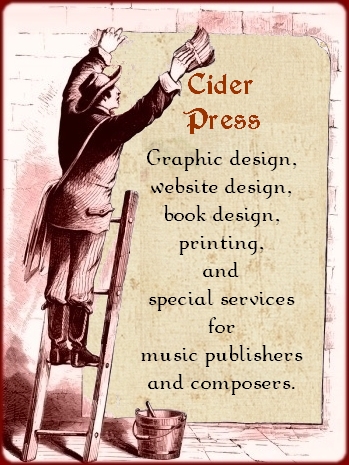 Cider Press, located in Fort Worth, Texas, is a worker owned full service graphic design and printing company.
We design web sites. We also design printing projects from business cards to full book design and everything in between including original art and logos.
One of the joys of being involved with graphic design, printing and creating web sites is the ability to take an idea or vision that exists only in someone's mind, and make it real for them.
We specialize in complete services to produce music notation of all kinds for composers, arrangers and music publishers.

We also have the ability to design, typeset and print music scores and sheet music books, including "short-run" production of music books.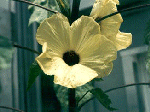 In 1992, we were the first commercial printing company to print on and promote the first of a new wave of "tree-free" papers. Tree-free papers are produced with fiber from plant and vegetable sources. The paper we worked with is made from the "kenaf" (rhymes with giraffe) plant. Kenaf is a farm crop of the hibiscus family, can easily work into farm crop rotation plans, requires little water or chemical use and can produce many times more fiber per acre, per year, than trees.



The United States Department of Agriculture researched dozens of plants as a potential replacement for tree fibers for paper use and chose kenaf as the most viable. In various countries in the world there are currently ongoing kenaf paper projects.

Contact us for more information or with requests for estimates or to discuss any design, printing, or music projects.


817-281-4649