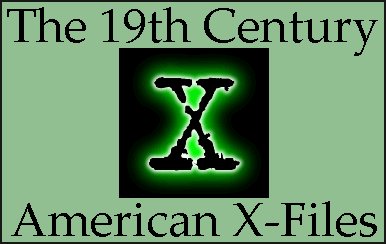 Man Mails Himself
In Box To Escape Slavery

Henry Box Brown was born a slave Louisa County, Virginia, in 1815. He married a local slave but in 1849 his wife and children were sold to a plantation owner in North Carolina.

Soon afterwards Brown decided to escape and with the help of a sympathetic tobacconist, he arranged to be sent in a box to James McKim, an anti-slavery campaigner in Pennsylvania and a member of the Underground Railroad .

Brown survived the journey and as well as becoming a well-known speaker for the Anti-Slavery Society , he wrote his autobiography, Narrative of the Life of Henry Box Brown (1851).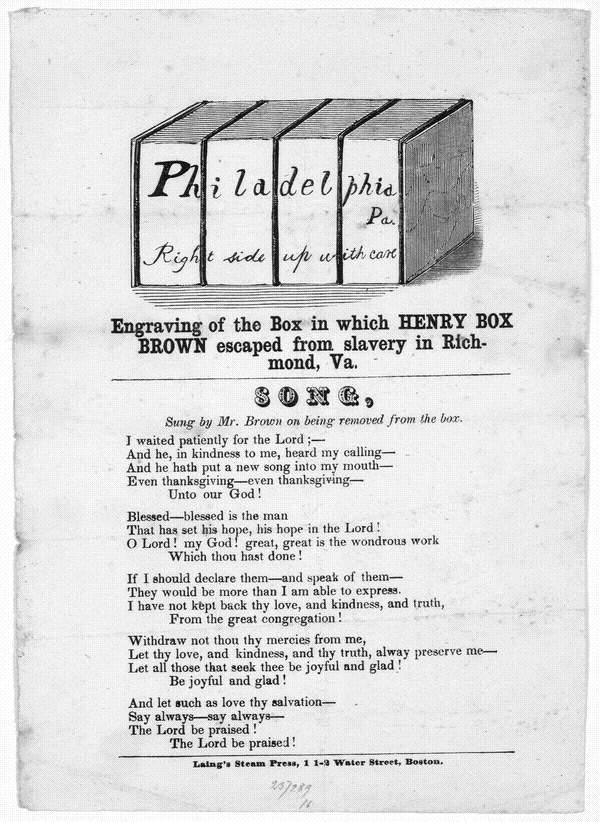 Back to the 19th Century American X-Files Page
If you have any questions you can contact us by e-mail, (sometimes our spam filter overreacts and rejects valid e-mails, so, if you get an e-mail rejection notice, please try again later), or if you prefer by telephone at 817.281.4649.